Phew! Finished my NaNo novel at 3 pm this afternoon. Soooo relieved. An entire first draft in a month, a new PB for me. I estimated I'd need about 60,000 words to tell the story, and it came in at 60,088. Not bad!
The ducklings all finished their novels too, though you will be shocked to learn there was some "cheating" involved this year. The girls both set their goals a little higher than turned out to be achievable. Not to worry – just change your goal to something lower! It's not really cheating, of course, since that's allowed in the Young Writers' Program, it just feels like cheating to those of us who have to make 50,000 or bust!
I bought "Nano carrots" again this year – a much-desired book each, that they couldn't have until they reached their "goal". (Maybe next year I'll have to specify which goal if they're going to keep changing them to fit.) For a while it looked as though Drama Duck was going to have to wait till Christmas to get hers, but she put in a final effort this afternoon and managed to stagger across the (adjusted) line.
Baby Duck finished before any of us. His goal was 1,000 words, and he did more than that in Chapter 1 of his magnum opus, so he stopped writing and read his Nano carrot instead. It may take some effort to get him going again, but his idea is interesting so I'd like to see him finish the story.
All in all, a successful November. I hope, if you were doing NaNo this year, your novel went well too.
And now – oh joy! – I get to do something other than write again. Like maybe read some of these: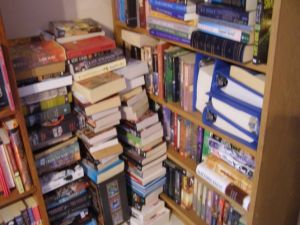 Or do some more of this: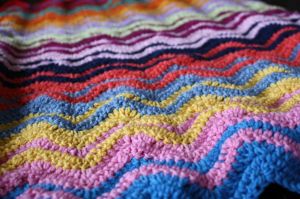 Or even this: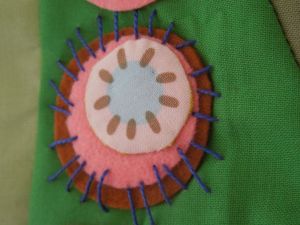 Yay! So happy!