Others
High Moon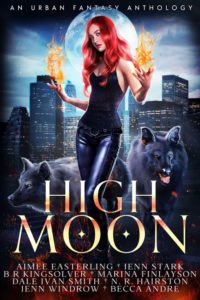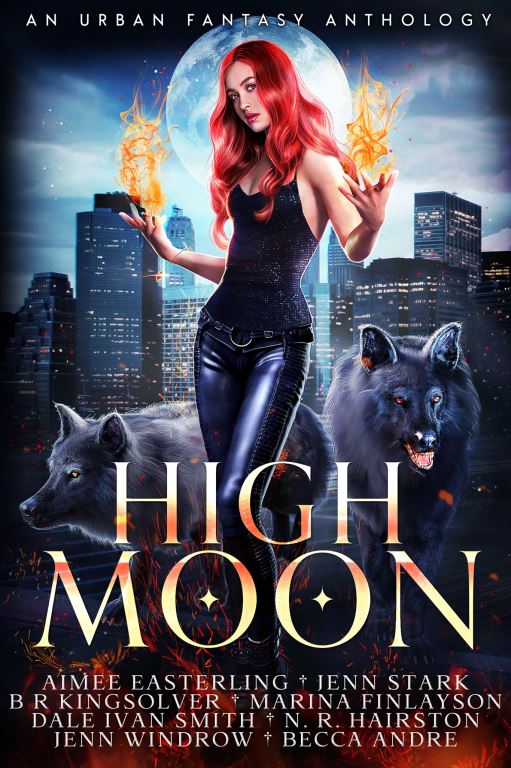 Come howl at the moon with these all-new tales of wolves in the city!
This thrilling collection contains eight exclusive novellas by today's top urban fantasy authors, including Aimee Easterling, Jenn Stark, BR Kingsolver, Marina Finlayson, Dale Ivan Smith, NR Hairston, Jenn Windrow, and Becca Andre.
Marina's contribution is called Dragon Tears.
New wolf Nat Turner jumps at the chance to escape her controlling pack when she's offered a job as bodyguard to a powerful dragon. But her dream job becomes a nightmare when she realises she must also protect the magical gems known as dragon tears that contain his power. Because holy hell, does that man have a lot of enemies.
Ebook: Amazon.com | Amazon.co.uk | Amazon.com.au
Paperback: Amazon | Barnes and Noble
The Family Business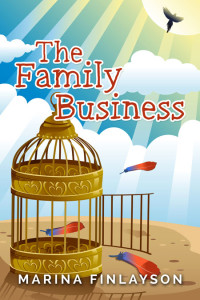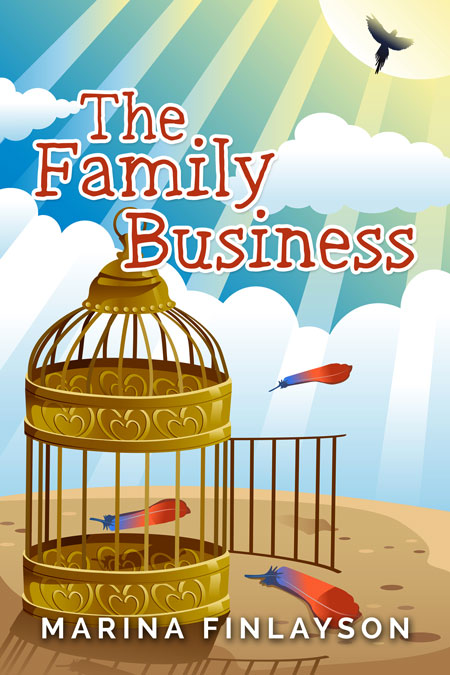 A short story (4,000 words) for lovers of humorous fantasy.
Renardo and his brothers are up to their eyeballs in debt, with one last chance to save their merchant business (and their gonads) from the moneylender. The great city of Tebos is holding its Festival of Song in three days' time, and they have a wagonload of songbirds to sell.
There's just one large, man-eating problem: the bored sphinx who guards the city's gates, and her deadly riddle game. Renardo doesn't even want to be a merchant, but somehow it falls to him to outwit the sphinx. No pressure. All he has to do is come up with an unanswerable riddle.
Ebook: Amazon.com | Amazon.co.uk | Amazon.com.au | iBooks | Nook | Kobo