Thirteen Realms series
Book 1: Changeling Exile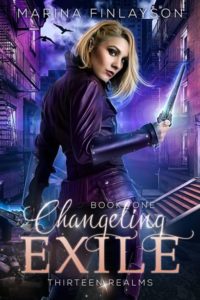 I'd do anything to go home to Autumn, the fae Realm where I grew up. I might only be a changeling, but it's where I belong. That's why I'm doing everything the Lord of Autumn commands.
My latest job: enforcing fae laws in the human world. It's hard enough, but it gets worse when I meet my new partner. The Hawk is a fae knight, hot as hell—and an unrelenting jerk when it comes to changelings like me.
Somehow, I have to impress this guy to get back to the Realms. Kind of hard to do when we end up running for our lives. I said I'd give anything for the chance to go home—but I didn't think that would include my life.
Ebook: Amazon.com | Amazon.co.uk | Amazon.com.au
Paperback: Amazon | Book Depository | Barnes & Noble | Fishpond
Book 2: Changeling Magic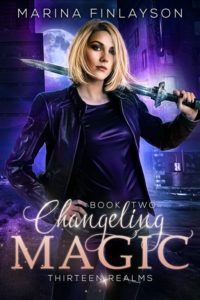 For about five seconds there, my life was perfect. The fae king finally allowed me back into the magical Realms of Faerie, and his arrogant knight, the Hawk, was actually thawing towards me.
I should have known it wouldn't last. When I get back to my childhood home in Autumn, my mother's gone, our house abandoned. Not exactly the homecoming of my dreams.
Then an injured stranger turns up in the mortal world, claiming to be my mother, but she dies before I can question her. If I want answers, I'll have to find her killer. And guess what? The killer is looking for me, too—but not for a friendly chat.
Everyone is keeping secrets, and I can't even be sure who I am anymore—or how dangerous the truth will be when I finally uncover it. Just as well the Hawk has elected himself my protector. Keeping me alive will be a full-time job.
Ebook: Amazon.com | Amazon.co.uk | Amazon.com.au
Paperback: Amazon | Book Depository | Barnes & Noble | Fishpond
Book 3: Changeling Illusion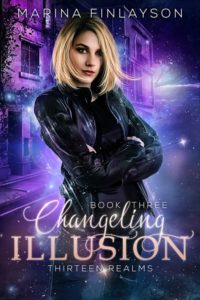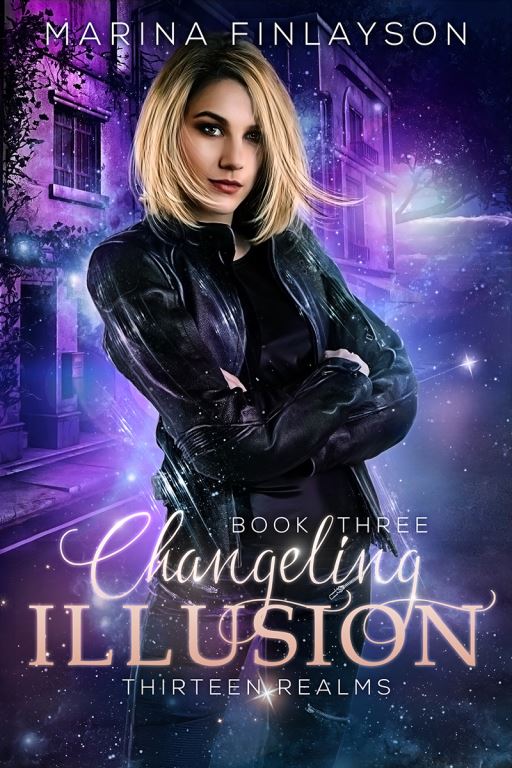 All I want is a little alone time with my hot new boyfriend. That shouldn't be too much to ask, but Kellith, the Lord of Summer, keeps sending his assassins after me.
Since it's kill or be killed, I need to bring him down—but how do I take on one of the most powerful fae in all the Realms?
The answer lies in the Realm of Illusion, the fabulously wealthy home of the tricksters and the shapeshifters. When Kellith stole its wealth for himself, he thought he'd destroyed them all. But a few exiles remain, and an explosive secret reveals that my fate is tied to theirs. If I can bring the exiles home, Kellith will lose the lot. But if I fail, Illusion disappears forever—and Kellith's next assassin will take my head.
Ebook: Amazon.com | Amazon.co.uk | Amazon.com.au
Paperback: Amazon | Book Depository | Barnes & Noble | Fishpond