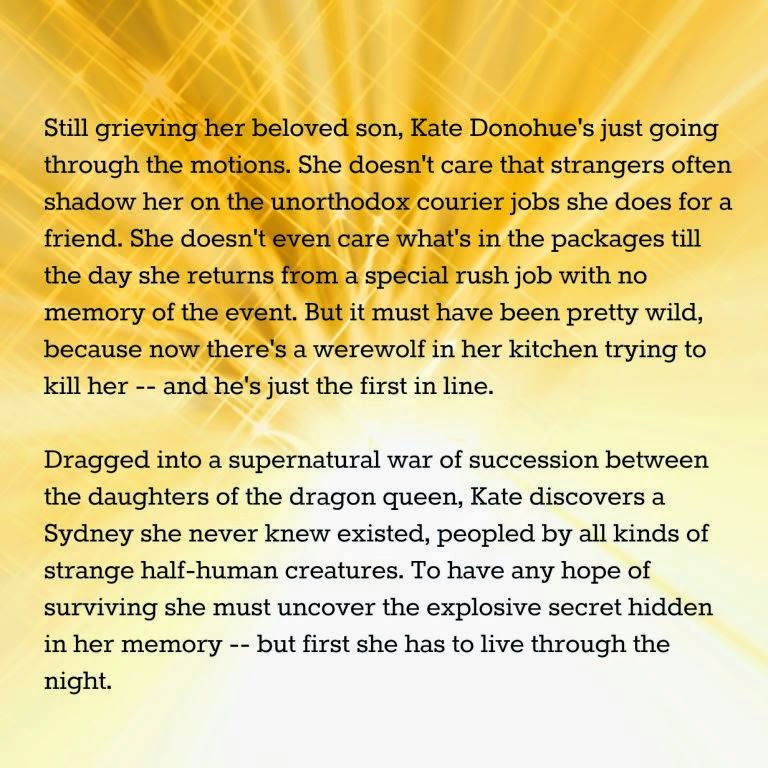 My novel Twiceborn is another step closer to finding its way into the world. Yay! Do you like the new supermultigrated blurb?
I've just finished a big revision job: going through and adding more details.
I'm a lean writer (sadly that's a metaphor – my jeans are getting too tight again. Damn things must have shrunk in the wash …). My natural instinct is to get to the point, not waffle on about the scenery or what people look like. Of course no one wants to read five pages describing the view, but all my beta readers agree that I go too far in the other direction.
So what started as a 60,000-word first draft, which became a 72,000-word revision and then an 82,000-word revision, is now fast closing in on 88,000 words as I flesh out the world and the story of Kate and all the other characters I've grown to love. (Well, some of them I don't love, but that's okay. You're not meant to like the bad guys!) By this time next week this final revision should be finished, and Twiceborn will be off to a professional editor.
It's getting closer! Close enough to start getting excited, though there's still a lot to be done. Close enough to start imagining what it will be like to hold a book in my hands that has my name on the cover.
I could get used to this authoring stuff!