The Carnivore was sorting washing when a horrified look came over his face. Horrified and really guilty.
"I'm so sorry," he said. "I put your running shorts through the dryer and they've shrunk. I thought they'd be okay! I'm really sorry – I'll buy you another pair."
The Carnivore has a bit of a history of poor choices with laundry, like the time he put my handknit top in the washing machine and the sleeve unravelled all around the agitator. Or the time he washed a brand-new red T-shirt with the whites, and the "whites" all became "pinks".
Mind you, I'm not complaining. I have a husband who helps out a lot with housework, which is great. The occasional ruined item of clothing is a small price to pay. I'm merely telling you this to set the scene.
His apologetic guilt was so amusing I was very tempted to let him suffer, but I'm not that heartless.
"It's all right, honey. Those aren't mine."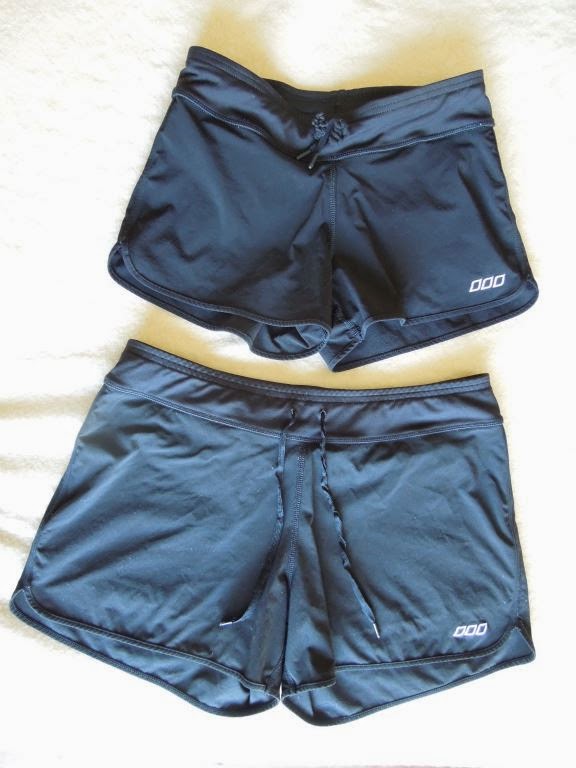 Drama Duck has a pair of running shorts just like mine – only a lot smaller!
He was one relieved husband.