It's been a hell of a year for writing, but I finally have a new book out! Assassin's Blood picks up the Thirteen Realms story where Changeling Illusion finished, but from Sage's point of view.
So it's a new story and can be read without having read the first Thirteen Realms series, but readers familiar with that series will find a lot of old friends in this book.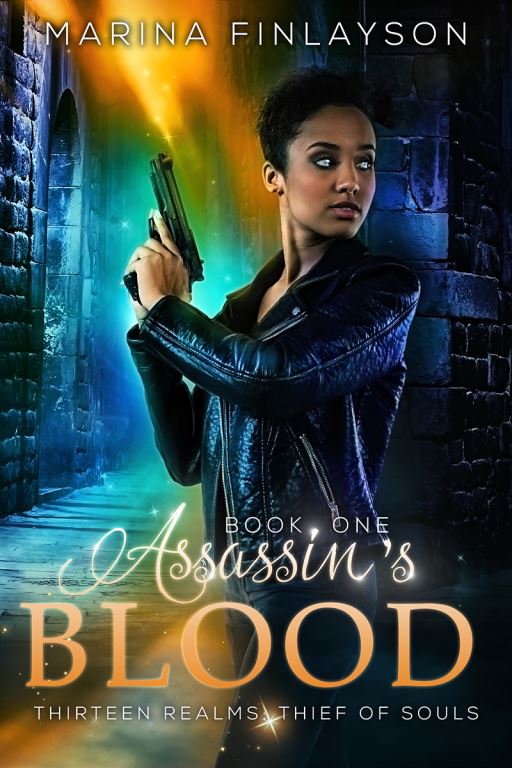 When Sage is caught stalking a beautiful fae assassin, he gives her a choice: become his apprentice or die.
Available now on Amazon!