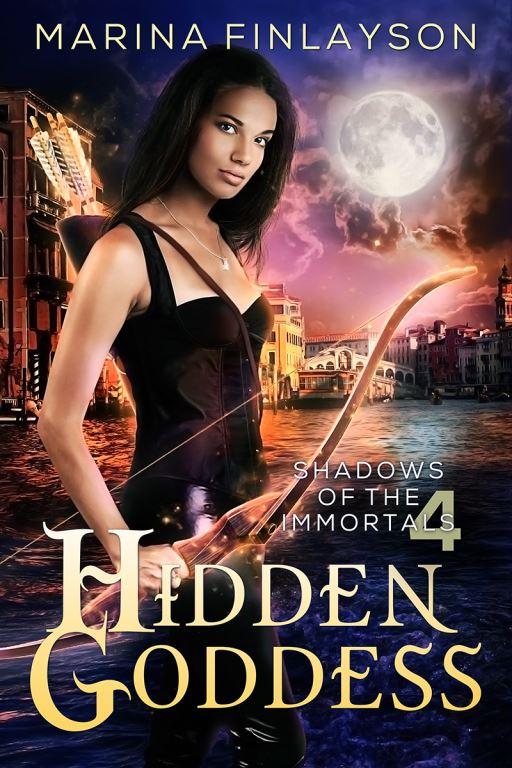 Lexi is back in a brand-new adventure. This time she's trying to save Jake and Hades, but there are a whole bunch of things she doesn't know that are about to come back and bite her.
Yes, dear reader, I am once again torturing this poor woman. What can I say? It's a writer's job!
Available now at Amazon.