So remember when I said I was working on Book 3 of the Magic's Return series, and it would be out before the end of the year?
Yeah, not so much. I've decided to leave that series for a little while and start a new urban fantasy series for adults instead. I love my YA series, and I will definitely write more of it, but I had this awesome idea involving shapeshifters, elemental magic and a girl who could control animals. I threw in some Greek gods and set it all in an alternate version of our world, and had so much fun writing it that I couldn't wait to share it with you!
Once again my cover designer at artbykarri.com has done a magnificent job. Isn't it beautiful?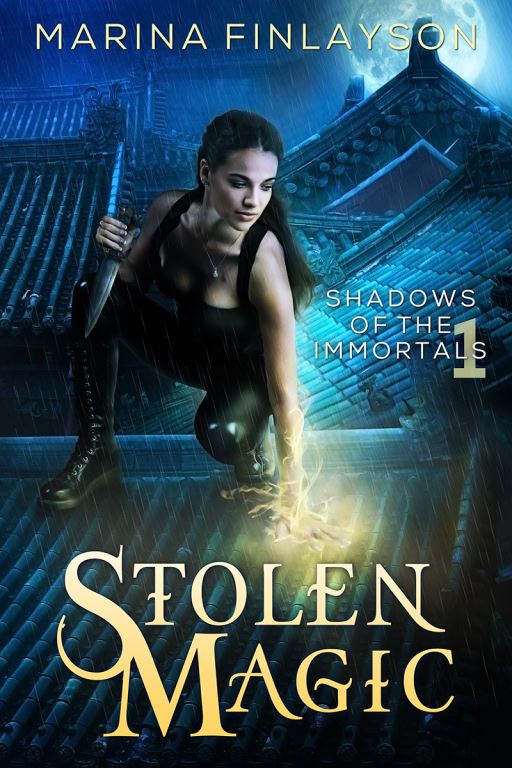 Here's the blurb:
"Lexi Jardine may be a thief, but she's not stupid. When a crooked fireshaper wants her to steal a ring from the boss of his order, she knows it's a one-way ticket to sleeping with the fishes. Her answer is to drop off the face of the earth.

Safely hidden in a quiet seaside town, she just needs to keep her head down and pretend to be a regular human. Since her only magical ability is the power to control animals, that should be easy, right?

Then a new fireshaper shows up in town. He's hot as hell but oddly hostile. With his suspicious eyes watching her every move, her safe haven starts feeling more like a trap. When her best friend disappears, Lexi knows the time for hiding is over. Though the fireshapers are more powerful, Lexi's not one to abandon a friend—but it will take everything she's got to save them both from the flames."
Available on Amazon now!